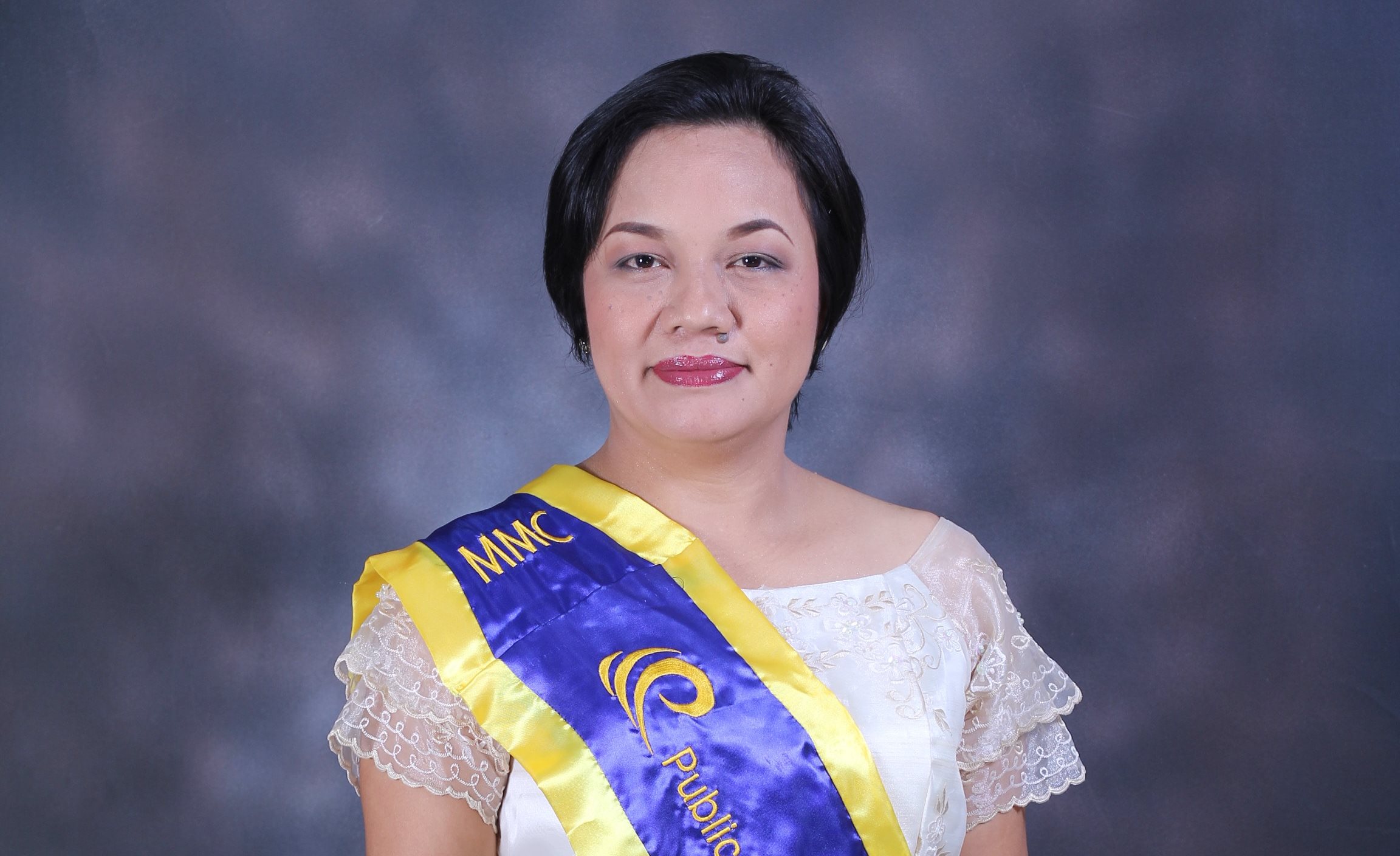 Position: Division Chief, Media Production Specialist Knowledge Product Management Division
Batch: MMC 2, Habi (With Highest Honors)
Region: NCR
Agency: Agricultural Training Institute
ReP title: Maximizing The Services Of The Farmers Contact Center (Fcc) Through A Comprehensive Communication And Advocacy Plan (Best ReP)
---
Since May of 2015, Antonieta J. Arceo has been the Division Chief of the Knowledge Product Management Division of the Agricultural Training Institute under the Department of Agriculture.
With her Re-Entry Project recognized as the best ReP among those of the Middle Managers Class Batch 2 – Habi, her ReP is sustained in her agency up until today, with additions such as a partnership with the International Rice Research Institute (IRRI) and also an expansion into Rice Crop Management as some enhancements to the ReP over the years since it was first implemented as a requirement to confer the Master in Development Management.
"PMDP helped me a lot when it comes to improving my leadership and management skills. The modules helped me in terms of planning, budgeting, and handling projects," Arceo said when asked about her PMDP experience.