The PMDP Senior Executives Class is designed for senior officials who possess outstanding intellectual and creative abilities, deep commitment to public service, and demonstrate potential for shaping policy and management at higher levels of government.
To know if you are qualified for this class, click here.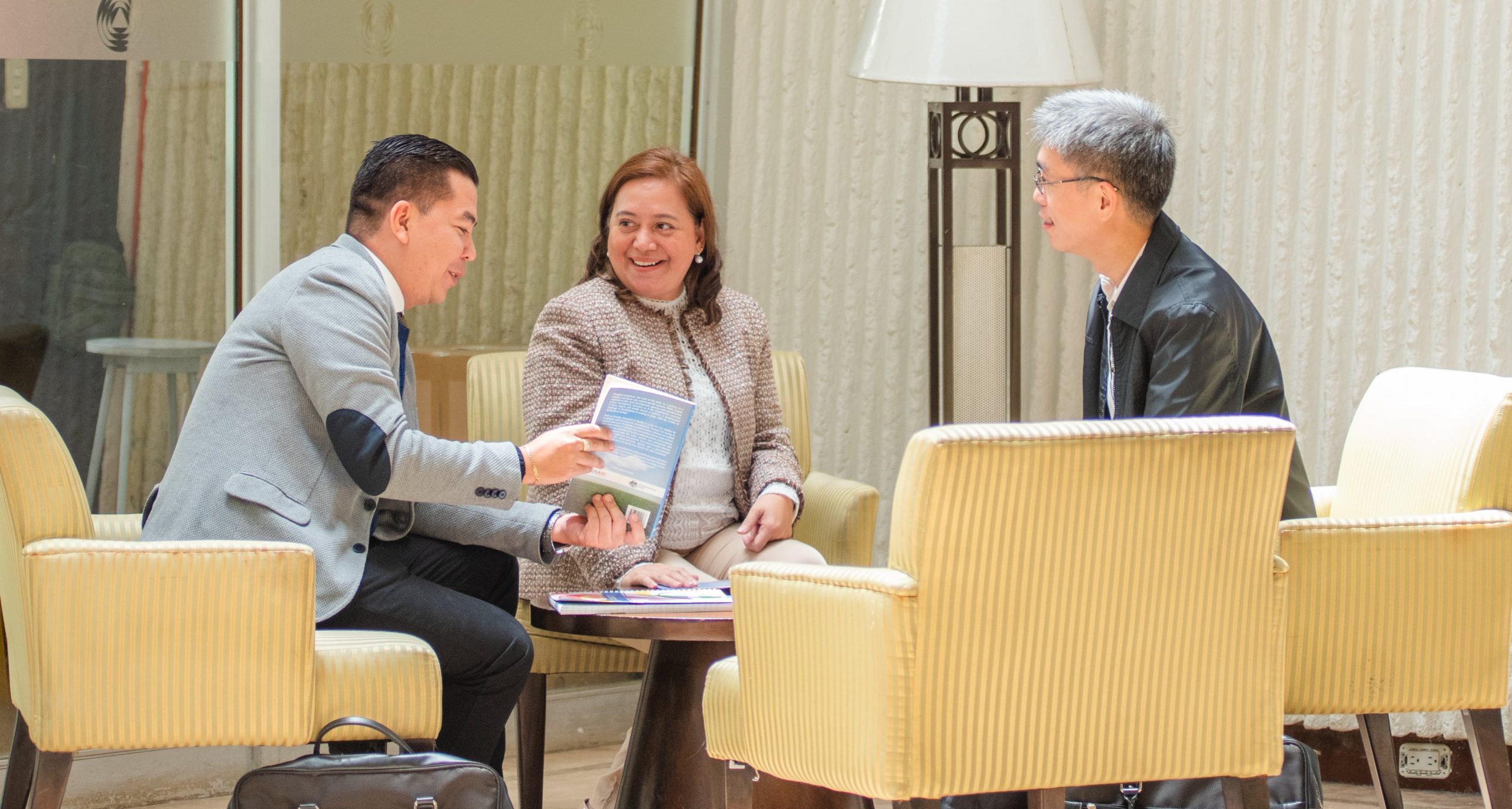 For more information, click here.