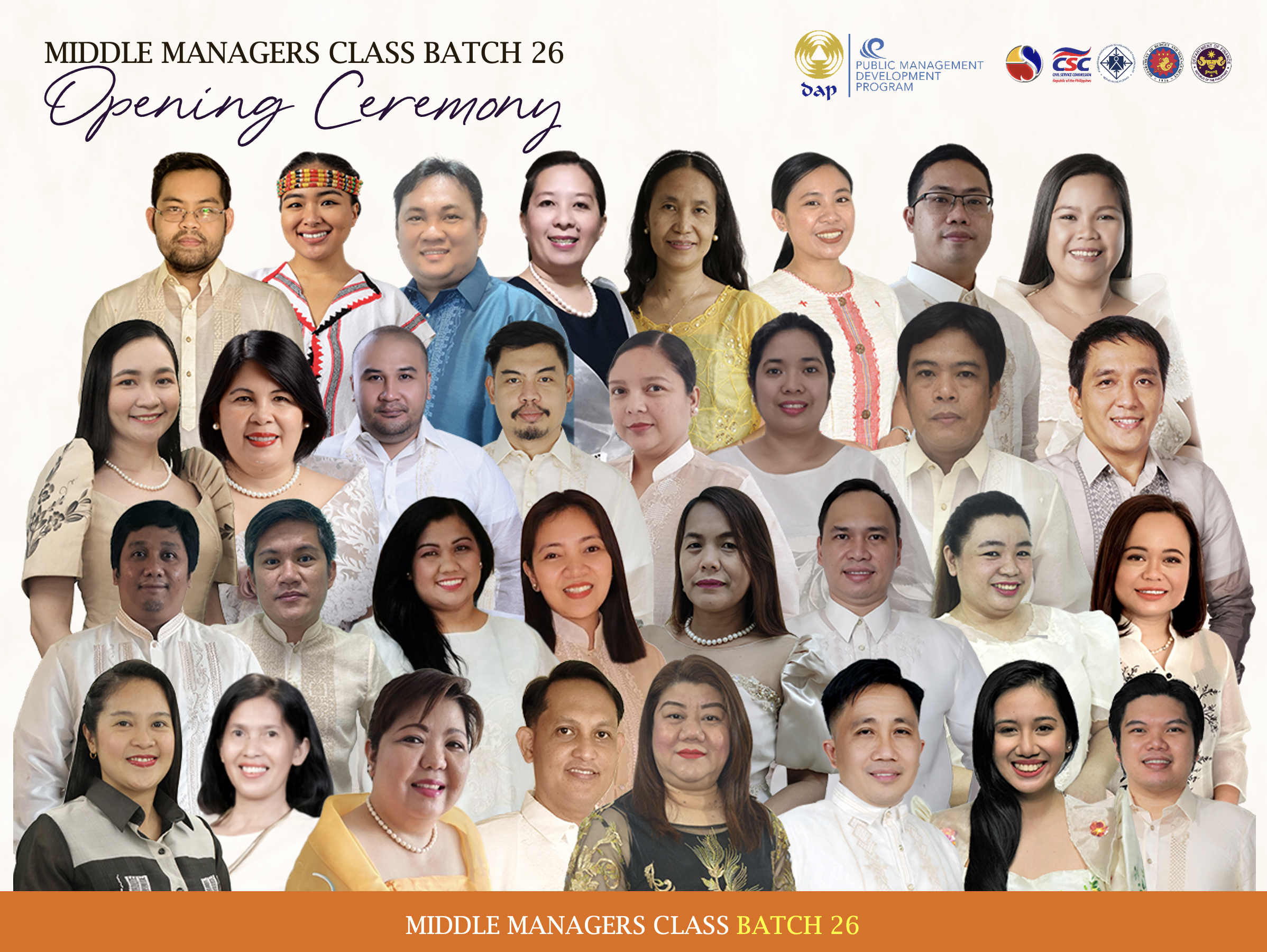 The Public Management Development Program welcomed its 26th batch of the Middle Managers Class last 10 May 2021 virtually via Google Meet and streamed live on PMDP's Facebook page.
The ceremony was kick-started by DAP Senior Vice President for Programs Magdalena L. Mendoza. She commended and congratulated the scholars for their prompt and enthusiastic response to the pressing need for effective career officials in government. She proudly shared that PMDP is the premier training vehicle for middle managers and senior executives in government and now, more than ever, it is much needed as the country struggles with the pandemic. Through the program, she aspires the scholars to achieve seamless public service delivery, enhance administrative governance, strengthen civil service, and fully engage and empower citizens. Lastly, she looks forward to witnessing the scholars' growth in their PMDP journey.
The PMDP faculty, team, and the new batch of scholars were introduced by PMDP Managing Director Nanette C. Caparros, Program Manager for M&E, Curriculum and KM Sheryl D. Reyes, and Program Manager for Recruitment and Admissions Reina Carmelita F. Young, respectively.
The traditional challenge for excellence of the previous batch was thrown to the incoming batch by MMC 25 – Aguhon Class President Filbert Bryan L. Sollesta. He said that the program will test the scholars' agility, stamina, and strength in their minds and hearts. He also said that they must remain faithful to their commitment and understand that undergoing transformation will pull them out of their comfort zones but will subject them to unforgettable experiences. "As your senior batch, Class Aguhon offers you this advice: work as a team, strive for excellence, and remain steadfast in your commitment", Sollesta said. He ended his speech by leaving the scholars with an important message — to embrace the challenge and trust the process.
On the other hand, Sollesta's challenge was humbly accepted by MMC 26 scholars represented by Joshua V. Armenta. He expressed that they understand the difficulties the program will bring but the support of the previous batch deeply inspired and motivated them. He said that even though the learning process will be tedious and at times fearsome, they will still embrace the challenges. Believing that there could be unity in diversity, together they will fulfil this calling not only for themselves but for the people they serve. He committed on behalf of the MMC 26 scholars to strive and aim to become more effective public servants and catalysts for change towards an improved and public service.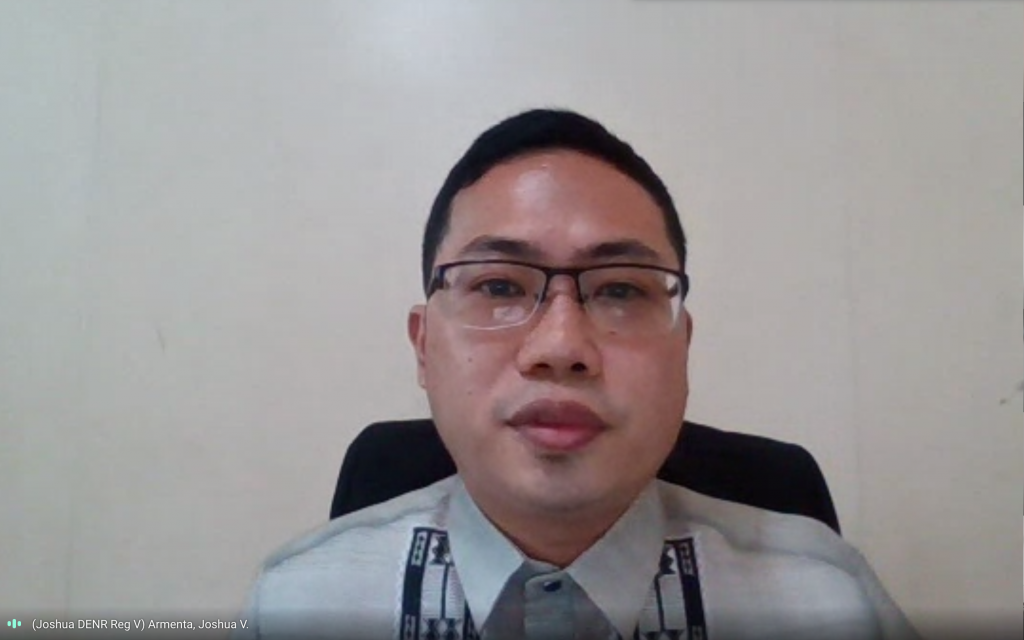 Medico-Legal Officer II of NBI Ilocos Region and MMC Batch 12 alumnus Dr. Arjay A. Jeresano delivered an inspirational speech to the scholars. He looked back to his time as a PMDP scholar and shared his notable experiences. "I will always be grateful that I was able to enter the program. My journey is the epitome of Banyuhay (Metamorphosis) which is literally our batch name. I became a better version of myself because of DAP, a more confident speaker, a better public manager, a good listener, a compassionate government servant, an adviser and many more", Jeresano said. He left the scholars with a message to be the best high potential and high performing rendition of themselves.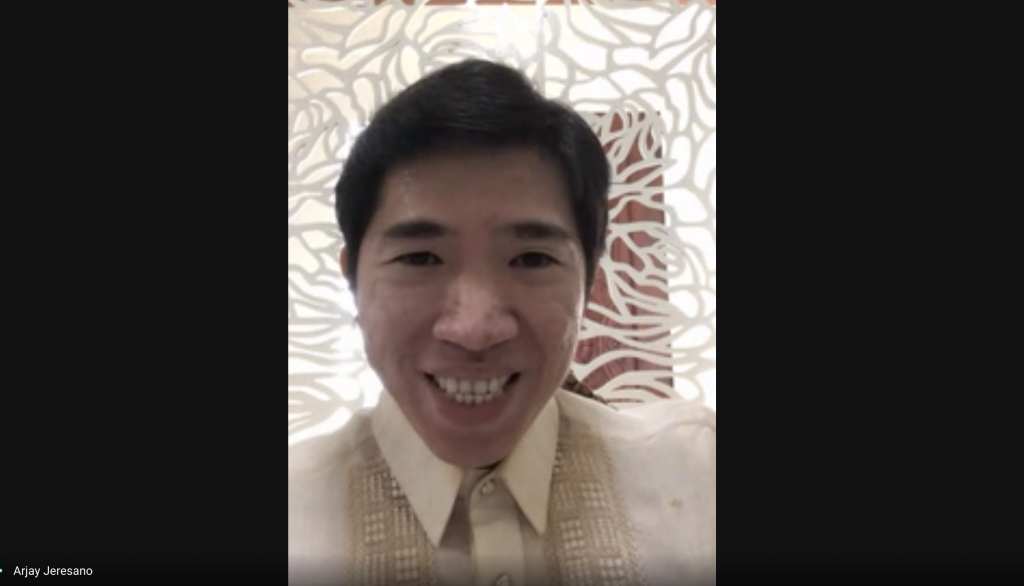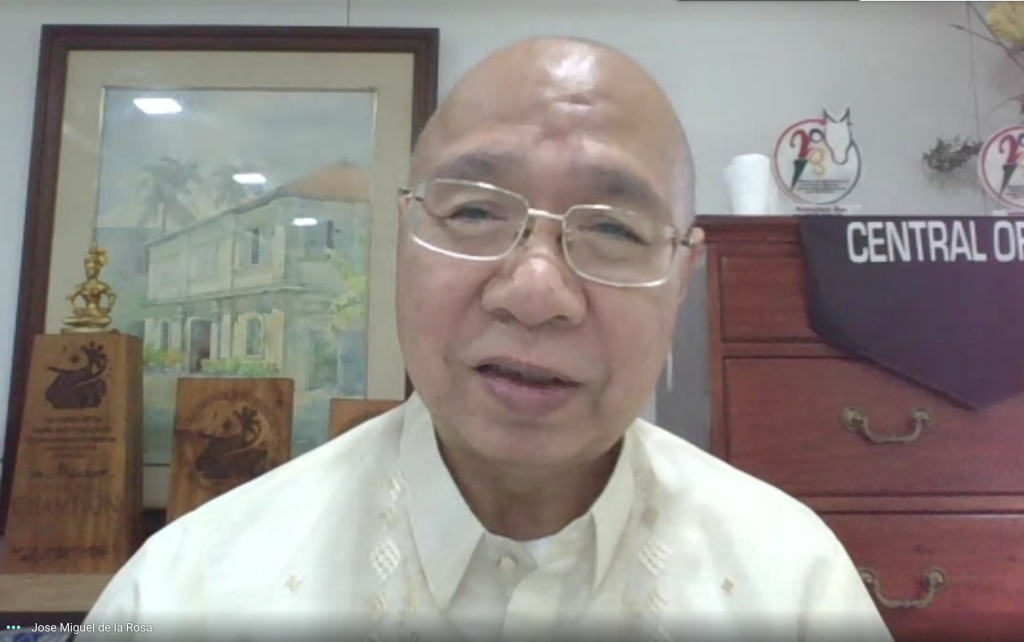 The ceremony was concluded by a message from the NGCESDP Steering Committee represented by Undersecretary Jose Miguel R. De La Rosa of the National Economic and Development Authority. He said that the time and effort spent in PMDP is a worthy investment that will surely benefit the country and the personal gains they will acquire are priceless. He challenged the scholars to give meaning to the slogan "serve the people" and it should be the inner drive that will propel them to do more and be prouder that they belong to the elite force of life changers. Finally he encouraged the scholars to think big, start small, and act now.