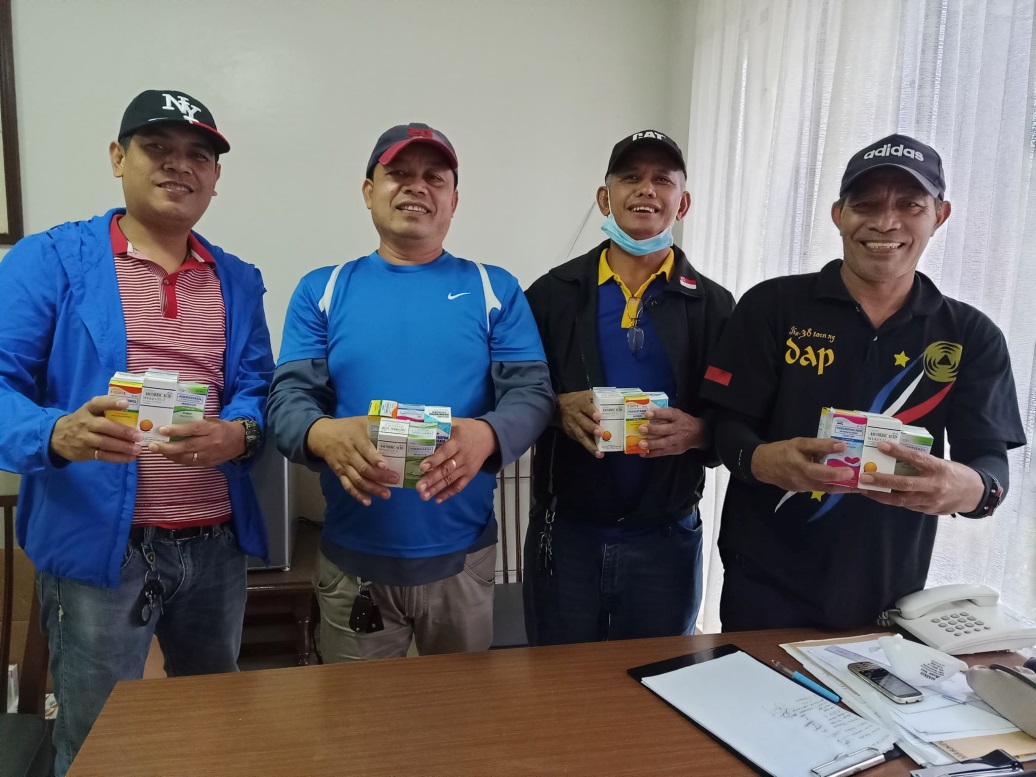 January 12, 2020⁠—Taal Volcano in the province of Batangas erupted after showing signs of activity for days. The eruption covered all surrounding areas in copious amounts of ash and the imminent threat of another eruption prompted mass evacuations. Ash rained down the provinces and cities of CALABARZON, Metro Manila and some parts of Central Luzon and Ilocos Region.
Although it has been observed to exhibit frequent activities years prior to the eruption, the Taal volcano has never erupted since 1977. The recent eruption displaced thousands of families and resulted to the deaths of 39 people, with 1 directly caused by the eruption.
The DAPCC located close to the heart of the eruption became home to stranded scholars, staff and their families; however, they were some of those directly affected by this incident.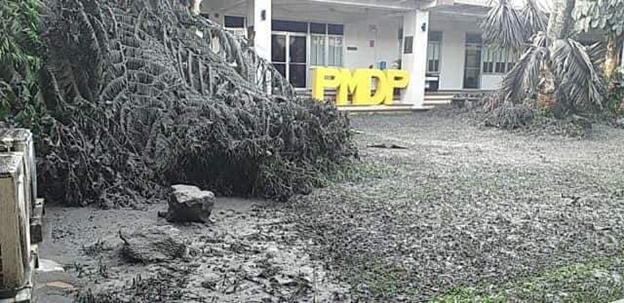 Several PMDP alumni pitched in to contribute to DAP's effort to assist these victims recover. Among them were SEC 7 – Tambayayong's Nerissa Santiago, MMC 21 – Silhig's Johenkf Caferes, MMC 15 – Enggranahe's Mr. Miko Severa and Mr. Allen Prila, MMC 18 – Silbol's Mr. Francis Tabo and Ms. Elaiza David, MMC 9 – Hiyas' Ms. Belinda Serna and Mr. Djonimar Calalung, MMC 3 – Bulawan's Ms. Elma Viray, the batches of MMC 14 – Anluwage, MMC 17 – Gandilan and SEC 6 – Siklab, and some anonymous donors who gave cash donations and equipments. With their efforts, they have generated a total of Php114,820.00 which were distributed among those who were affected by the eruption.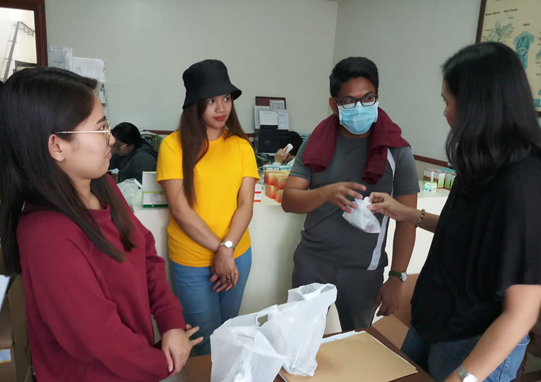 The Public Management Development Program extends its deepest gratitude to the alumni donors for their assistance to the staff of DAPCC, and their families. Donations received helped the staff and their families rehabilitate their property and their homes.