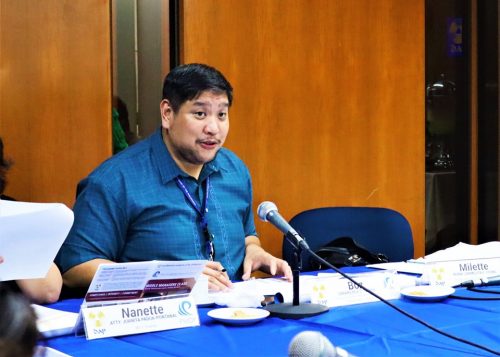 The Public Management Development Program Alumni Officers gathered on August 7, 2019 for the 3rd Alumni Officers Meeting. The meeting was led by the PMDP Alumni Club (PMDPAC) Internal Vice President Mr. Gerard Boz Tungol along with PMDP Managing Director Nanette Caparros and Program Manager Reina Carmelita Young. Other PMDPAC officers also attended the meeting including External Vice President Mr. Noah Hernandez, Treasurer Atty. Jayvee Villagracia, Auditor Ms. Antonia Lynnely Bautista, Incorporator PMAJ Anthony Landig, and Board Members Dr. Helen Tobias, Atty. Jonathan Presquito and Ms. Fe Dela Cruz.
Nine other alumni officers representing different batches of the Middle Managers Class and Senior Executives Class were present.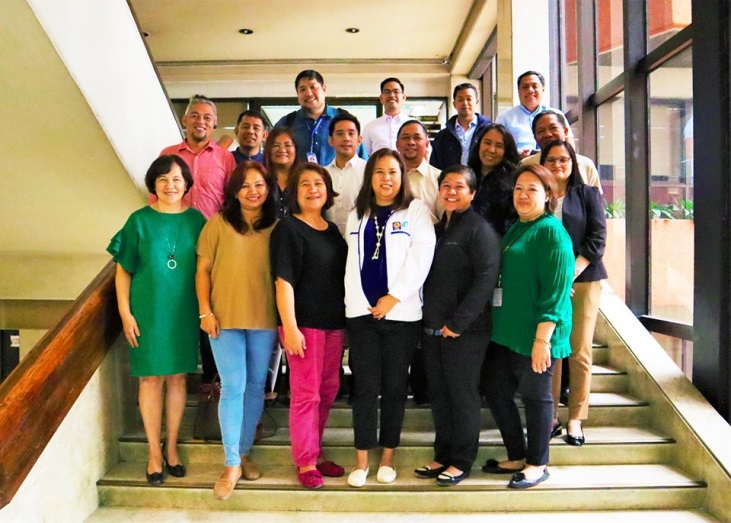 In the meeting, the draft PMDPAC Articles and By-laws were reviewed in preparation for the club's registration to the Securities and Exchange Commission. Also discussed was the upcoming International Conference on Public Sector Productivity which will take place on November 13 and 14, 2019 and Alumni Fellowship Night at the end of the first day.
The next meeting Alumni Officers Meeting will be held in September 2019.