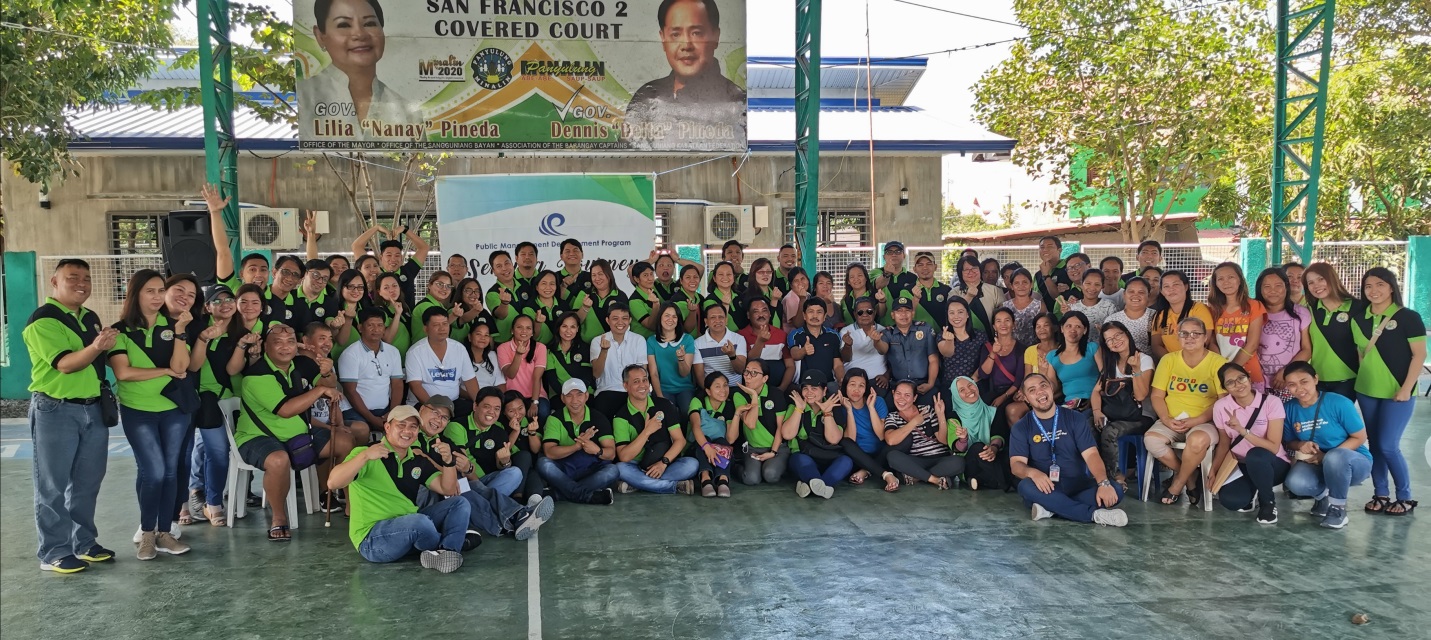 23 February 2020 – The 48 scholars of MMC 22 – Uhay arrived in the small town of Minalin in the province of Pampanga to begin their 11-day immersion with their assigned families to develop their consciousness toward the realities that surround Filipino life in rural areas.
Municipal Administrator Francisco Flores Jr. and Councilor Danilo Sitchon Sunga warmly welcomed the PMDP delegation in a short ceremony. They gave their respective messages and briefed the scholars on the town's background. They humbly set everyone's expectations on the town's modest way of living and on how they are known for being a peaceful community where livestock, farming, and fishery are the primary sources of livelihood.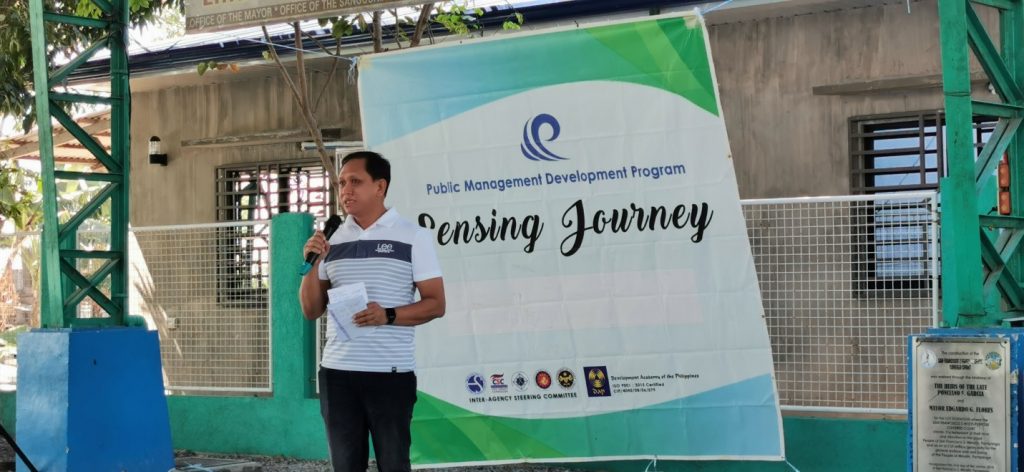 The PMDP Team led by Program Manager Sheryl Reyes and Dr. Leland Joseph Dela Cruz shared to the community an overview of the Program. They emphasized the significance of the Sensing Journey as an opportunity for the scholars to interact with the community and understand their living conditions, assess the impact of government-led programs at the grassroots level, and reflect on appropriate interventions for contemporary challenges faced by similar communities.
Class Director Virginia Aldea facilitated brief introductions among the scholars, local authorities, and the foster families from Barangays San Francisco 1, San Francisco 2, Santo Domingo, Santo Rosario, Santa Maria, Lourdes, Santa Catalina, and San Isidro.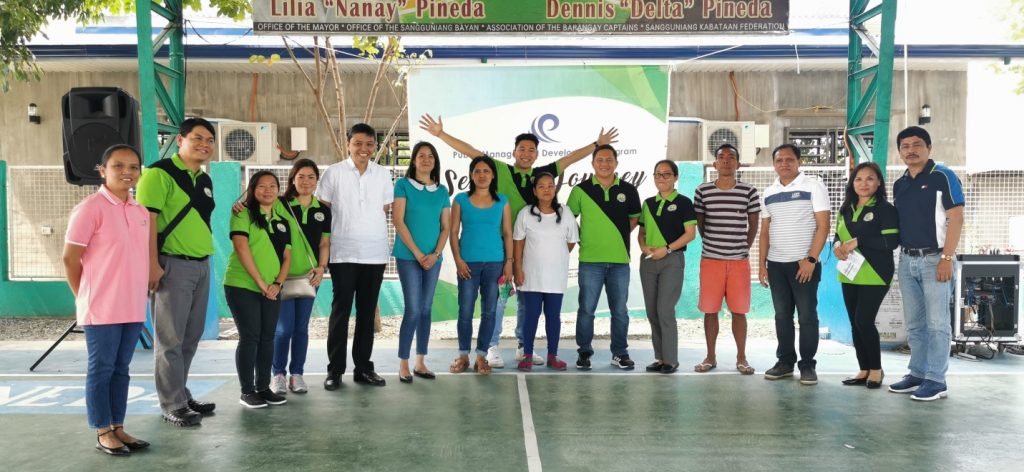 The opening ceremony ended with a traditional communal meal before the scholars were sent off to their assigned families.
The
Public Management Development Program (PMDP), the revival of the National
Government's Career Executive Service Development Program, aims to produce a
network of peak-performing, development-oriented, ethical, and committed
government executives and middle managers in the Philippine bureaucracy.
The Middle
Managers Class Batch 23 is set to open in the 2nd Quarter, CY 2020.
For nominations in the future batches, you may send your email to
pmdp.admissions@dap.edu.ph or call (02) 8631-2128 / 8631-0921 loc. 125. Follow
the PMDP's Facebook page at facebook.com/dap.pmdp to know more about the
program.