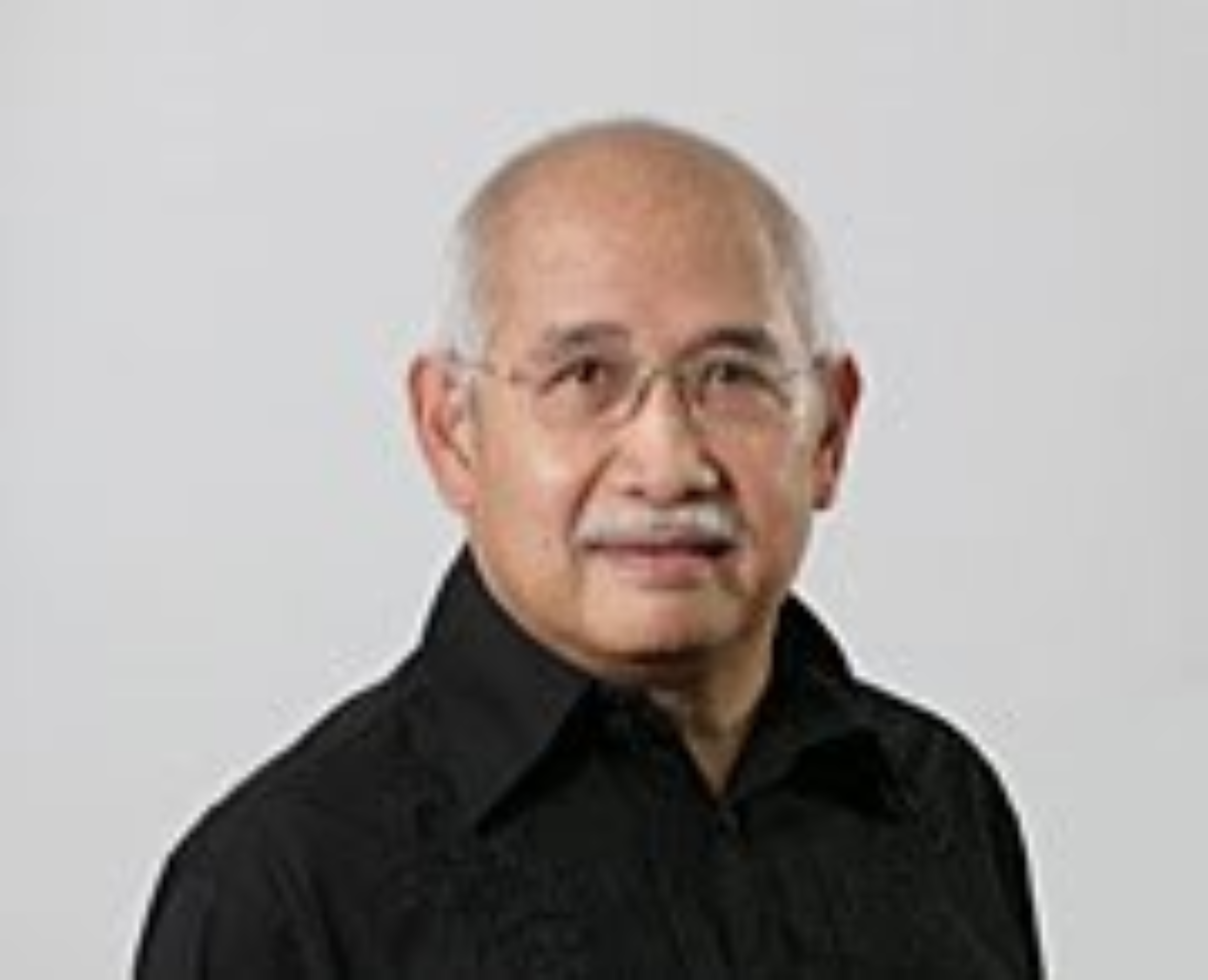 Mr. Tomas P. Africa is the current Faculty-in-Charge of the Innovation and Strategic Management module of the Senior Executives Class. He used to head the National Statistics Office as Administrator from 1989 to 2001. He is credited for having spearheaded the transformation of the agency which has been merged into the Philippine Statistics Authority today.
After his impressive stint with the NSO, he became the Director of the Statistical Institute of Asia and the Pacific (SIAP) of the United Nations Economic and Social Commission for Asia and the Pacific from 2001 to 2006. He also has served as consultant for both national and international agencies and organizations such as Asian Development Bank, World Bank, United Nations Development Programme (Lao PDR and Vietnam Office), United Nations Children Fund-Myanmar, and the Organization for Economic Cooperation and Development.
Throughout his career, he was recognized for his contributions to public service including the Achievement Award for Public Administration given by the Philippine Japan Fellows Association in 1992, Professional Awardee in Statistics given by the University of the Philippines Alumni Association in June 1994, First Government Service Award by the Ateneo de Manila University in July 2001, Distinguished Awardee for Government Service from the San Beda College Alumni Association in 2012, and as a Phronetic Leader by the Development Academy of the Philippines and the Philippine Society for Public Administration in 2019. He was also conferred the Tito Mijares Lifetime Achievement Award by the Philippine Statistical Association Inc in December 2019.
Mr. Africa received his Bachelor and Diploma of Statistics from the University of the Philippines-Diliman and his Master of Science in Social and Economic Statistics from George Washington University. He has PhD credits in Economics (Wayne State University), Statistics (University of the Philippines-Los Banos), and Fiscal Studies (Lyceum University of the Philippines).